We are a very dedicated team
With our d2 Ecosystems products, we are here to help you transform your business.
Intelligent Document Analysis
PLANET AI's Intelligent Document Analysis Suite (IDA) reads and understands a broad spectrum of documents from ancient hand-written documents to modern machine-generated ones. Accordingly, you can capture, classify, extract, and validate valuable information.
Intelligent Image Analysis
PLANET AI's Intelligent Image Analysis is able to localize and identify many different visual categories in images and videos. Our engines utilize and preprocess images or videos so they segment certain objects. You can also use is as a stand-alone solution.
Intelligent Speech Analysis
PLANET AI's Intelligent Speech Analysis can process and understand audio files with speech with groundbreaking accuracy. Based on patented technology and extensive AI experience, we provide you with the most advanced machine learning capabilities.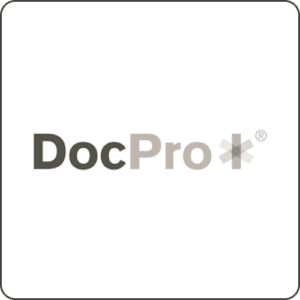 DocPro
DocProStar is an Intelligent automation and process management software. We deliver it in a single platform to collect, understand, and act on incoming content. Thus, it provides you unparalleled levels of control, efficiency, and satisfaction.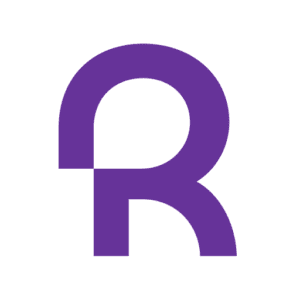 Regula Document Reader SDK
Regula Document Reader SDK accelerates the customer onboarding journey with advanced identity document verification and authentication technology. It lets customers onboard wherever they are, on any device, and requires minimum effort, so more customers will be activated.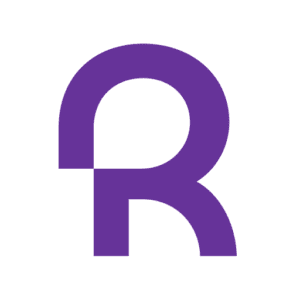 Regula Face SDK
Regula Face SDK for biometric verification and liveness detection delivers a complete identity verification solution, and allows matching selfie uploaded via web or mobile device with a photo from an ID, RFID chip photo, and a portrait from an external database to ensure the person is the same in all the different photos.